TheLiveBigWay® Digest: Soundbites and Celebrations
Soundbite: The Health of the US Economy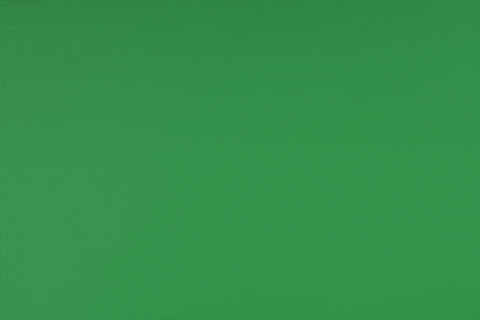 We hope that you are familiar with – and enjoy! – our regular live webinars (and if you missed our last presentation, here's a link to the recording). While we think these webinars are informative, we recognize that you might not have time to listen to a full presentation. That's why today, we're excited to introduce soundbites: short three-to-five-minute clips sharing relevant information about financial topics and current economic events. We hope you enjoy our first soundbite: An Encouraging Story About the Health of the US Economy.
There's a lot to celebrate this month – we've got the Lunar New Year, Groundhog Day, the 2022 Winter Olympics, Super Bowl LVI, and Valentine's Day all in a span of two weeks! So for this month's tips and to-dos, we share pieces that draw connections between February's festivities and financial planning. Happy February!
Just as the Bengals and Rams will arrive at SoFi Stadium with a playbook built by the leagues' top strategists, Yeske Buie has its own financial planning playbook designed to tilt the odds in our Clients' favor.
From Opposite to Complement
What makes a good – or bad – financial advisor?
The truth is, it can be difficult to assess the quality of services provided by a financial advisor. Sure, you can look at portfolio returns. But good financial planning is about so much more than returns. So how do you know if you're working with a good, or bad, financial advisor? We use this space to tease apart a recent MarketWatch article featuring Dr. Dave Yeske that highlights seven red flags for financial advisors.
We recently came across a series of videos featuring people ages 0 – 100 giving their answers to some of life's big questions. The video we'd like to share today, Home Sweet Home, asks the question, "What does home mean to you?" Some answers will incite a laugh, and others will touch the heart. But collectively, we think they'll all have you reminiscing over good memories and Live Big moments, and we hope that brings a smile to your face and fills you with hope.
The 2022 tax filing season is officially underway, and the IRS is warning that it could be a bumpy ride due to ongoing pandemic-related tax relief and a backlog of returns from 2021. To avoid delays, the IRS recommends filing your return electronically as soon as possible, and to be extra careful to report accurate information. As you begin collecting your tax documents to prepare your returns, we offer a few notes about tax information for your Yeske Buie accounts via this short video.