TheLiveBigWay® Digest: Bite Size
Investment Philosophy: Bite Size Edition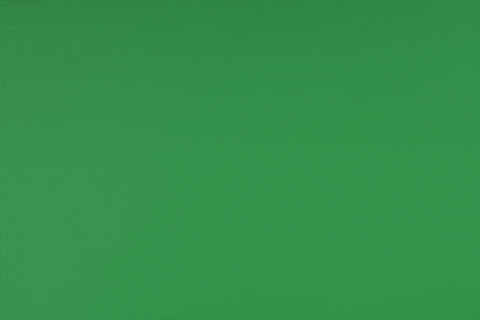 While filing your individual tax return (or an extension) is obviously the most important item on your financial to-do list this month, we highlight a few additional tasks and resources that you may consider tackling on rainy April days while we wait for the April showers to transform into May flowers.
Tax Day is Nearly Here
Tax Day is Monday and for those who are still collecting their tax documents, we offer a few notes related to your Yeske Buie accounts vis this short video.
Reverse Mortgage Mini-Series
Although we believe there's value in brevity, there are a number of financial planning topics that warrant a longer explanation due to their importance and/or complexity. One topic that we've felt would benefit from the longer explanation is reverse mortgages. In the coming weeks, our two-part reverse mortgage mini-series written by Partner and Senior Financial Planner, Lauren Stansell, CFP®, will be getting a new addition! Stay tuned and in the meantime, revisit part one for a basic overview a home equity conversion mortgage.
Russia, Inflation, and Oil, Oh My!
April is National Poetry Month and there's one poet who we've featured in this space several times whose words inspire us and bring us hope: Amanda Gorman. Amanda's resume is impressive: she's the youngest inaugural poet in U.S history, an award-winning writer, and a Harvard University graduate. And that's just the tip of the iceberg – did we mention that she's only 24 years old?! Here are a few of our favorite poems by Amanda.