TheLiveBigWay® Digest: From Boring to Soaring
Bitcoin Blues: Sometimes It Pays to Be Boring
Soundbite: Rising Interest Rates and the Stock Market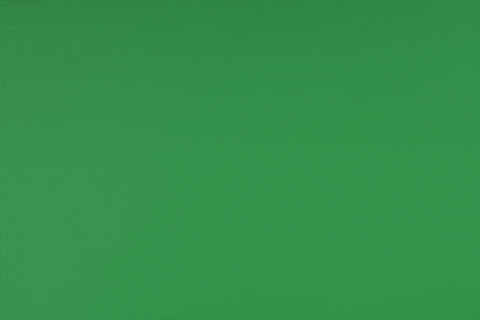 One Man Can Change the World
February is Black History Month. While good intentioned, it can be perceived as cliché and contrived to spotlight minorities' stories during a specified month – real inclusion requires energy and compassion every day of the year. That said, we welcome any opportunity to highlight the special people on our team, and today we feature Yusuf Abugideiri, who vulnerably shares his experiences as a Black man in the US and in the financial planning profession. Thank you for being you, Yusuf.
Inflation: A Take That's Not Our Own (but we like it)
One of the prevailing characteristics that weaves through the Yeske Buie philosophy and The Hope Chronicles is resilience. If a picture is worth a thousand words, then this touching video featuring the beautiful relationship between the McKeever brothers is worth a million. Despite an untreatable genetic disorder that caused Brian to lose his eyesight, he and his brother didn't give up on his dream of becoming an Olympian. Watch how they achieved their dreams together through dedication, communication, love, hope, and resilience.