TheLiveBigWay® Digest: Great Expectations
What to Expect When Consolidating Accounts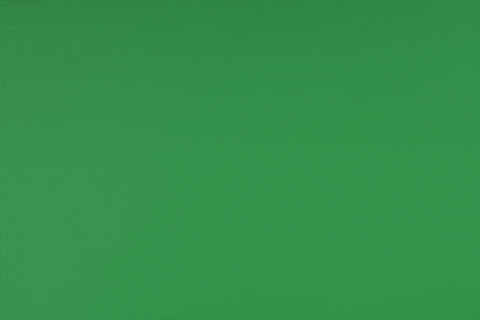 Transitionary times – retirement, starting a new job, etc. – can be stressful, especially when unfamiliar processes like paperwork and money movement are involved. In this short video, Financial Planner, Cole DeLucas shares a brief summary of the logistical steps involved in consolidating your accounts. We hope that knowing what to expect will help you feel more prepared and diminish just a bit of the stress you may be feeling during these times.
Reverse Mortgage Mini-Series Part II
With so much flux in the housing market, homeowners may find themselves able to take advantage of some unique financial planning strategies, like a reverse mortgage. As such, we thought we'd re-share part two of our reverse mortgage mini-series that focuses on loan calculations, repayment, and other costs associated with an HECM. Stay tuned for a brand-new addition to this series in the next edition of TheLiveBigWay Digest!
It's a true privilege to share that Sydney Woodward has passed the CFP® Exam! Sydney discovered the financial planning profession by accident just a few years ago, and now she's only a few months away from earning the prestigious certification. While the journey has included late nights and hours of dedication, it's also left Sydney feeling an incredible sense of pride and excitement for what lies ahead. Learn more about Sydney's journey here and join us in celebrating her success!
Rewind: Russia, Inflation, and Oil – Oh My!
At last week's live webinar, 75% of attendees shared that they felt "a bit nervous" about the current economic environment. By the end of the webinar, that percentage dropped to 19%, and the number of attendees feeling "optimistic" grew from 0% to nearly 40%! So don't just take our word for it, check out the recording of our discussion with Dr. Dave Yeske and Yusuf Abugideiri here. We think you'll find it to be an informative morale booster.
Featured Favorites: Book Worm
Welcome to Featured Favorites, a new section in our newsletter with a goal of highlighting the diversity of thought and interest on the Yeske Buie team and in our community at large. In each feature, our team will share their replies to different questions related to their personal interests and life experiences. Today's question is a simple one: what's one book on your list of favorite reads? Take a look at our team's diverse selections and let us know your favorite read.