Featured Favorites: Local Traditions
Welcome to Featured Favorites, a special feature with a goal of highlighting the diversity of thought and interest on the Yeske Buie team and in the Yeske Buie community at large.
We're so fortunate to have offices located in two of the country's best cities to live in – San Francisco, CA and Washington, DC. Both cities are full of diverse dining and entertainment options and have countless local traditions and activities that make the areas uniquely special.
For this edition of Featured Favorites, we asked our team the following questions:
What's one of your favorite local events or traditions? What makes it one of your favorites?
We find it so beautiful how our team's interests and personalities are reflected via the different local events – from food-focused events to music and cultural festivals and everything in between – and we think the experiences definitely assert the notion that there's something for everyone in our two local vicinities.
As you read through our favorites, keep in mind that we want to hear from you! Have you participated in any of these events or traditions? What events are we missing that you'd add to the list of favorites? Share your thoughts with us – whether you're in DC, San Francisco, or otherwise! – at the bottom of this post so we can add your suggestions to our list.
The DMV (DC, Maryland, Virginia area)
Hosted by the Vienna Volunteer Fire Department, Taste of Vienna is a family friendly event showcasing the best food Vienna, Virginia has to offer! With an unofficial core value to Eat Big, Yeske Buie has supported this event as a Stage Sponsor for several years, and Cristin Stinson loves serving as a day-of volunteer. Named by Cristin as her favorite local event, she says it's "always great fun" and especially looks forward to the "live music, food, beer!"
Kacie Fawls is new the DMV and has enjoyed spending the past year soaking in the sights of the city – usually on foot as a dedicated runner! In thinking about her favorite local activity, Kacie shares, "So far, my favorite tradition has been seeing in the cherry blossoms in DC. I love spring because of the colorful transition from winter to summer, and I enjoyed soaking in the views this year with my husband, Dominic, and our dog, Ozzy."
In reflecting on her time in the DMV, Lauren Mireles shares the following: "I really enjoy attending sporting events in the DMV area. Whether it's Nationals Park, Camden Yards, or Capital One Arena, it's always a fun experience to witness the sheer talent of the athletes and soak in the energy of the crowd. While I'm not always rooting for the home team – I did grow up in Pittsburgh, after all! – DC sports teams have provided me with lots of good memories.
The Bay Area (San Francisco, CA)
Selecting a favorite local activity was a no-brainer for Lauren Stansell: "Off the Grid and Presidio Picnic! Off the Grid is a gathering of food trucks in Fort Mason on Friday nights. Pro tip: send one member of your group to get a dish to share with everyone and rotate until everyone has a turn – it's a great way to try a bunch of items! Presidio Picnic is the same idea but on Sundays in the Presidio – gorgeous Golden Gate Bridge views, live music, and many food options. Bring a blanket and enjoy the fresh air."
Ryan Kelly relocated to San Francisco only a few years ago, but he has explored enough to still have a favorite local tradition: "I really love San Francisco Fleet Week. The weather in SF is so beautiful that time of year, and the city really feels like it comes alive. The air shows on the weekend are, without a doubt, the highlight of the week. My favorite part is the radio broadcast that introduces the pilots and the aircraft they're flying, narrates the maneuvers and choreography, and gives you a glimpse inside the cockpit to hear from the pilots themselves.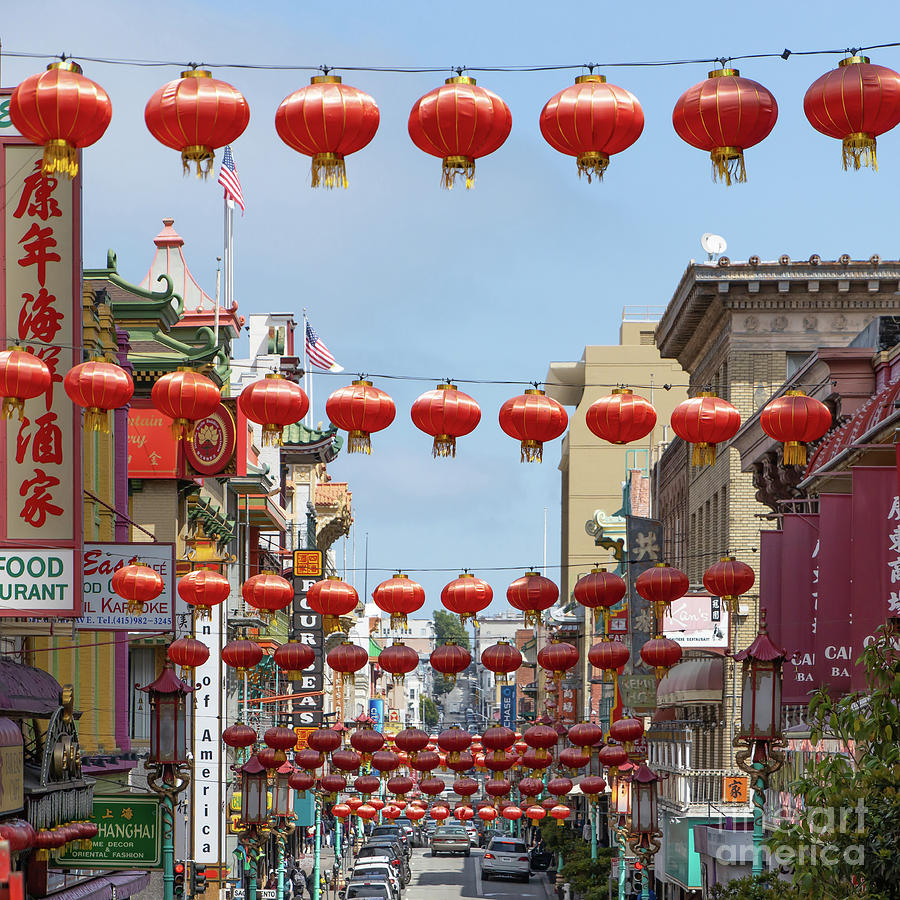 Dorothy Navales, a Bay Area native, can think of a number of local activities and traditions that she'd be willing to call her favorite. The one she landed on for this space is the Chinese New Year Festival and Parade. Here's what Dorothy shared as she reflected on the tradition: "The annual Lunar New Year parade in San Francisco is one of my favorite events in the Bay Area. It is the oldest and one of the largest Asian cultural events of its kind in the country, and it reflects the rich diversity of the Bay Area."
The selection was also easy for Mila Lavoie who shared that, "Hiero Day, a local music festival in Oakland, CA that features all things local, food, music, and vendors" is her favorite local event. It's been voted the best hip hop music festival in the Bay Area and for Mila, it's special because it combines her "love for food and music" and is "a great way to send off the summer" as it's held each year on Labor Day. They even kept the tradition going in 2020 with a virtual concert.