TheLiveBigWay® Digest: Future Focused
Soundbite: Replay – Resilience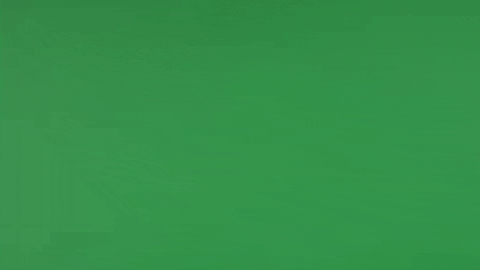 Yeske Buie Live Webinar – Save the Date!  
With the second quarter of 2022 coming to a close, Yeske Buie's resident economists, Dr. Dave Yeske and Yusuf Abugideiri, will be hosting a live webinar where they will be discussing the events of the last few months and the effects they've had on the markets and the economy. Save the date for Wednesday, July 6 at 11am PT | 2pm ET, and keep an eye out in the coming weeks for more information on discussion points and a registration link!
Welcome Baby Aria James Mireles!
Featured Favorites: Local Traditions
We're excited to, once again, highlight the diversity of thought and interest within the Yeske Buie community with a new question for our Featured Favorites section. Today's question is rooted in an appreciation for the communities surrounding our offices in San Francisco and Northern Virginia: what's one of your favorite local events or traditions? We think you'll find that our team's diverse answers assert that there's something for everyone in our two local vicinities. What would you add to our list?
Graduation season. It's a time to celebrate accomplishments, appreciate lessons learned, and dream about the future. This class valedictorian reflected on all three of these things in his graduation speech, and he also got unconventionally honest about the cost of his hard work. Not the cost in dollars, but in relationships. His words resonate not only with the principles we embrace in The Hope Chronicles, but they also mirror the Live Big philosophy. What can you do to ensure you have no regrets in the sixteenth second?