TheLiveBigWay® Digest: New Possibilities
Soundbite: What's to Come from Washington?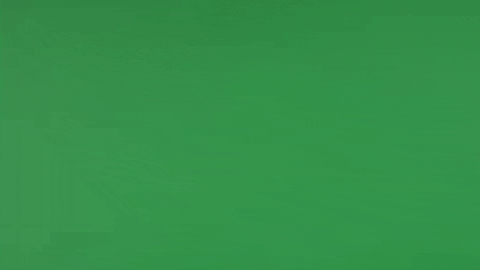 If you were paying attention to discussions about Biden's Build Back Better plan in 2021, you may have heard a lot about big potential tax law changes. But there hasn't been much discussion in the new year – so what might be coming from Washington in 2022? While we don't have a crystal ball, we continue to closely monitor updates from Washington and in this soundbite, we share changes we don't expect to see and those we might see.
The month of March signals the start of spring, and the change of seasons offers an opportunity to ensure that your financial documents adequately reflect your desires and set you up for financial success as the year continues. We hope the following tips and to dos resonate with you, and we welcome the opportunity to work with you in any area of your financial life that you wish to tend to this spring!
Who Pays for College?
As students begin to receive admissions and financial aid letters, the realities of the high costs of a college education may begin to sink in for parents and students alike. Who pays for college? Find out here.
Your Financial First Aid Kit
As you sift through your financial receipts and documents to prepare your annual tax return in the coming weeks, consider taking the opportunity to review and update your financial first aid kit.
Way to Go, Elissa and Yusuf!
If you pick up the latest copy of Washingtonian magazine, you'll find a few familiar faces smiling back at you. Once again, Elissa Buie and Yusuf Abugideiri have made the magazine's prestigious Top Financial Advisers list. This award feels particularly rewarding, as it is the trust and respect from our peers that earns recipients the recognition. Join us in congratulating Elissa and Yusuf!
A New Transition Opens Up New Possibilities
We're always planning for the long-term, and today we're excited to share that Ryan Kelly is officially a permanent member of our team! Ryan's ability to connect with Clients, prepare thorough financial plans, and enhance our firm culture has been exemplar, and we couldn't imagine saying goodbye at the end of his residency with us. Learn more about Ryan's transition and hear why Ryan "feels like the possibilities are just beginning to open up" for him.
Last month, we shared a video that is part of a series featuring people ages 0 – 100 giving their answers to some of life's big questions. Today, we'd like to share another video from the series, this time one that focuses on the most important life lessons that people have learned. We find the answers to be quite moving, ranging from the importance of acceptance and forgiveness to lessons that align with Yeske Buie's core values to Learn Big and Live Big. We hope the video provides you with an opportunity for reflection and appreciation for your Live Big life.